The inside Story
Fintech and financinal institutions design systems combining with great User experence focused on the users
We helped Endava management to create and implement the User experience, user interfaces, and design concepts into the company product by working alongside the product engineers, developers, project managers, and marketing teams.
Client
Endava as contractor
Project for 2 Banks
Project for 1 online wallet
Outsourcing for 1 bank
What we did
Retail eBank Desktop app (UI\UX)
Retail mBank mobile app (UI/UX)
Corporate eBank Desktop app
Corporate mBank mobile app (UI/UX)
Illustrations

My Role
Lead UI/UX designer
UX and UI design for 2 banks and a wallet!
But we cant talk about them just yet! So here is a small sneak peek at the work, Both Are the biggest banks and online wallet in eastern and central Europe.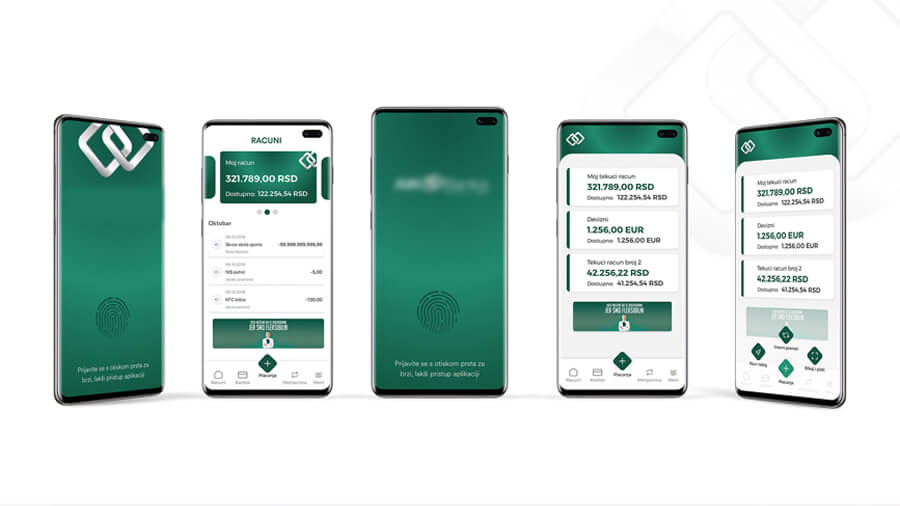 Our job was to made banking easy!
So we created user centric design experence with great UI and
selfexplanatory illustrations
The inside Story
Please leave your email adreess and we will notify you, when projects becomes live!
Take a look at what tools, methodology, and brand strategy we use in our case study. What are the challenges and solutions, design and experience, and how do we solve them?