We cover a large range of creative digital projects, platforms and campaigns to create experiences.

You can hire me or my team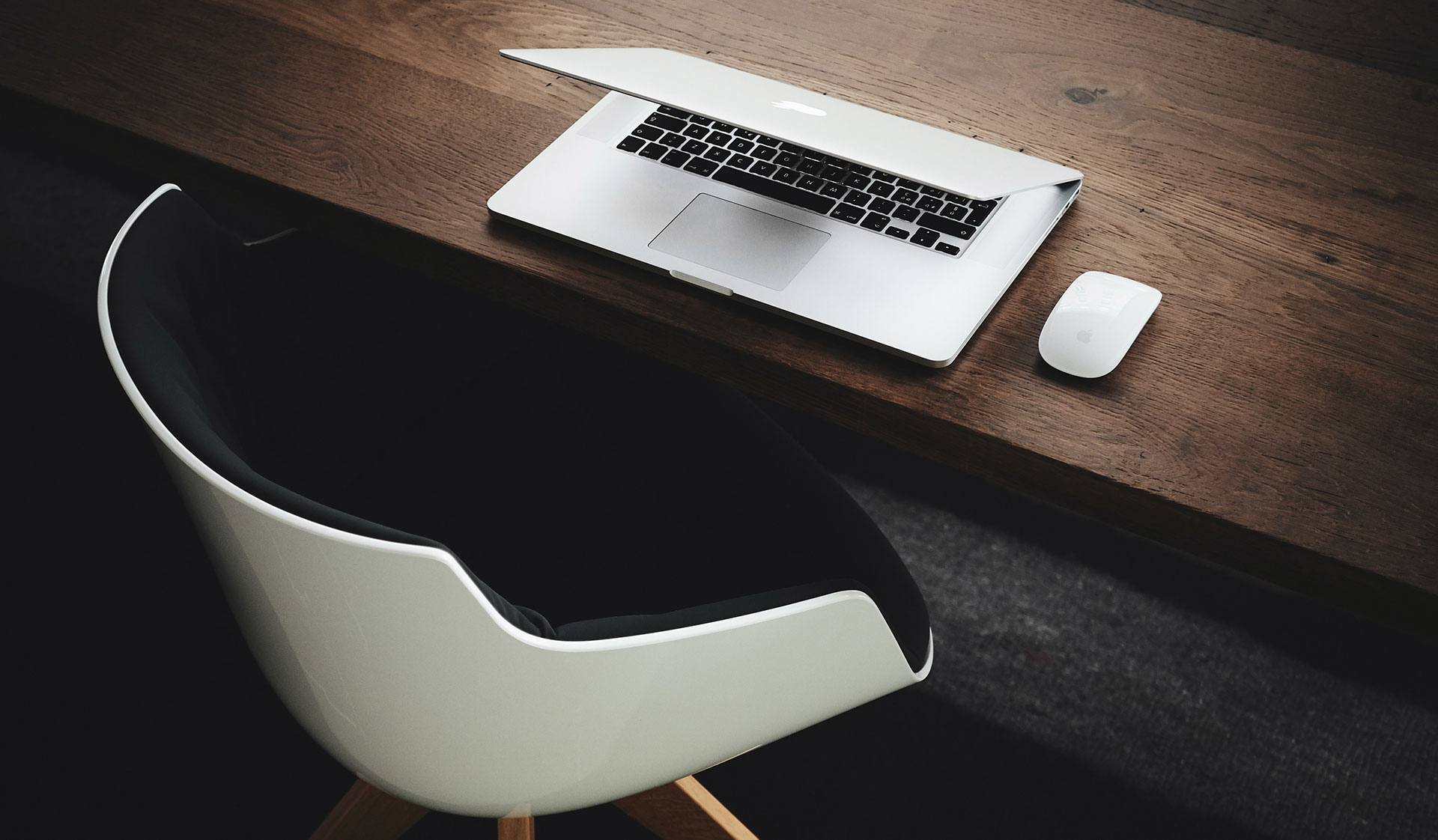 I am a senior product, UI/UX designer with more than 10 years of creative experience. I'm committed to create high quality customer driven user experience, web, graphic, branding and user interface designs.

I have worked for marketing agency's, e commerce, Startup's, Bank corporations, Saas, etc…all over the world with over 100 project's done.
Software i use
My tehnical skills
01 – Sketch
---
02 – Adobe Photoshop
---
03 – Adobe Premiere
---
04 – Product/project management
05 – Figma
---
06 – Adobe After Effect
---
07 -WordPress (Elementor)
---
08 – Invision Prototyping
09 – Adobe XD
---
10 -Adobe Illustrator
---
11 – Wix design
---
12- Adobe Indesign
Our Services
Whatever the field or platform, we can create it.
UI/UX

If you need to upgrade or create user experience and continually looking for new ideas and driving a higher quality experience for users, while adjusting the look and feel of applications to reflect your findings. this is what you need. UX for poth mobile and desktop applications, websites etc…

Product design and UX

Follow the design process: empathize with users, define pain points, ideate solutions, create wireframes and prototypes, test and iterate on designs, Apply foundational UX concepts, like user-centered design, accessibility, and equity-focused design lanning research studies, conducting interviews and usability studies, and synthesizing research results

Desktop aplication (SaaS)

Aplication for user who uses laptops, desktop compiuters, like SaaS etc…

Mobile app design -custom, native, material design

I can help you create mobile aplications, design, style, full taylor made, with custom UI or create native and Material design mobile application.

Design sprint (7 day project)

The sprint is a five-day process for answering critical business questions through design, prototyping, and testing ideas with customers. Hire me just for a 7 days period

Design system

scaling a Design System with the core foundations, components, and patterns, design and confidently document a Design System. help you build something practical that will evolve with your product and your team contribution.

Design thinking

Work processes can help us systematically extract, teach, learn and apply these human-centered techniques to solve problems in a creative and innovative way – in our designs, in our businesses, in our countries, in our lives

Branding - Visual identety

I can make your logo, imagery, typography, colors, and creative design. It's easy enough to list them out, but how do you get to the heart of how these elements communicate to your customers who you are, what you stand for, and why they should be loyal to you?

Design for social media

Create Diversify for your social media graphic content. Create templates, valuable content and layout design

Web design

If you need a website, i can make custom made design, responsive, or use a page builder like "wix" to help your business become live in just few weeks
Additional information
Information about me you can find usefull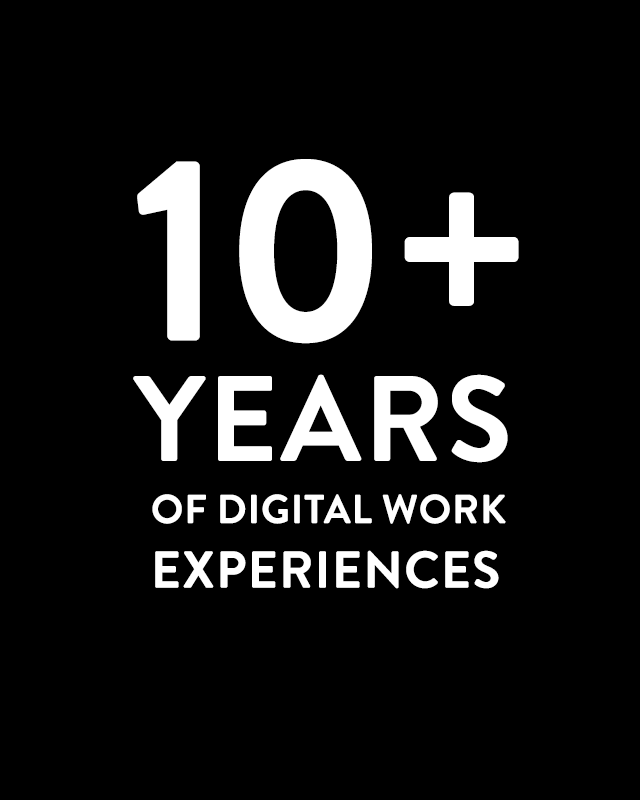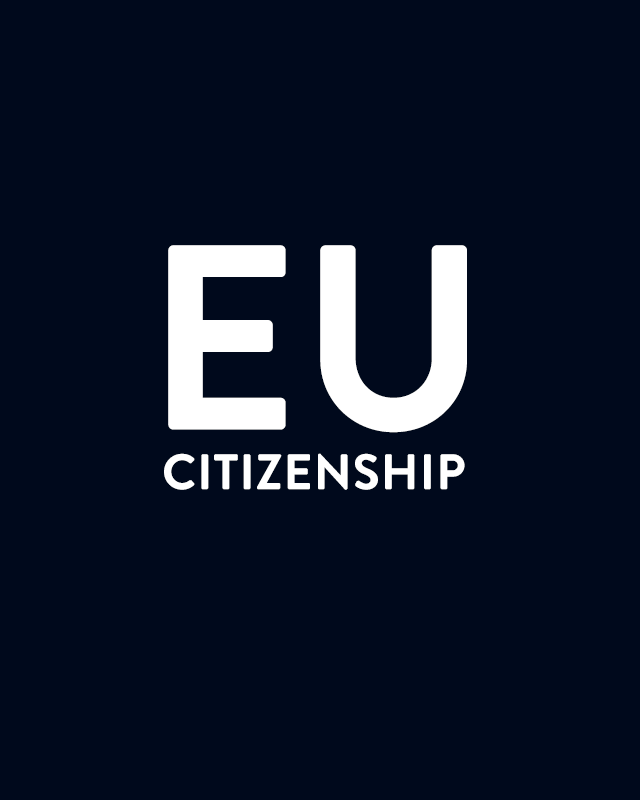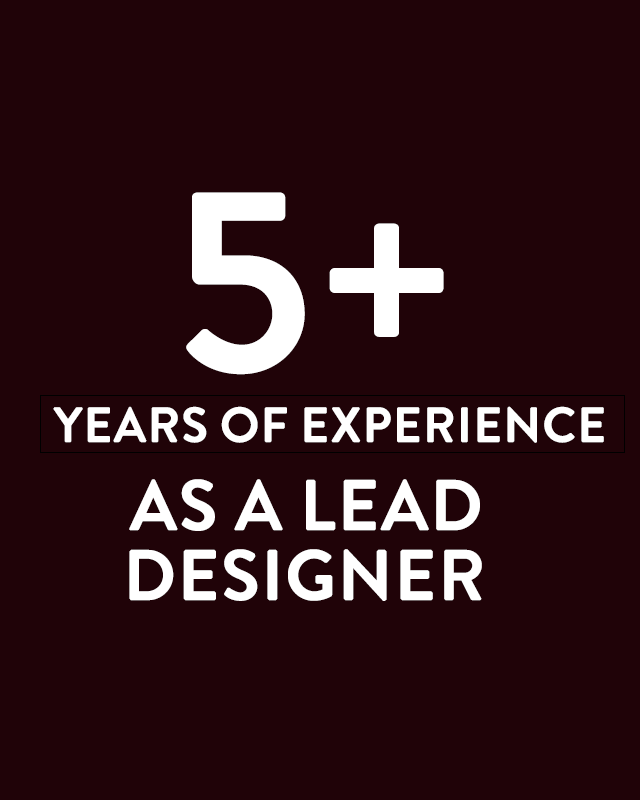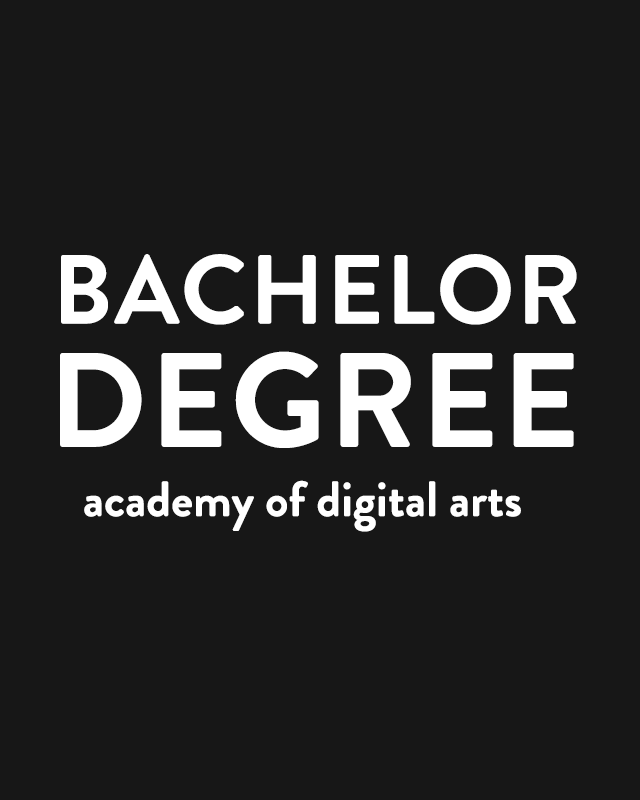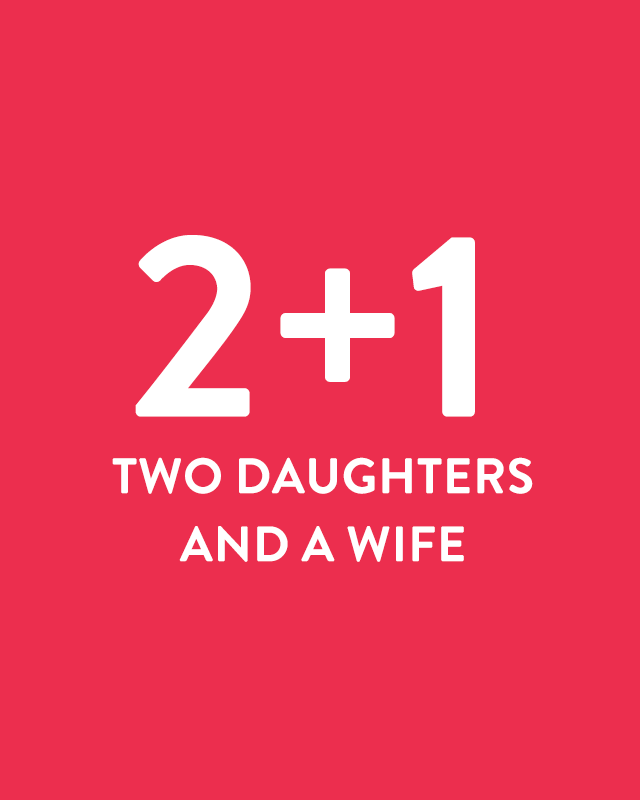 As agency (contract is required)
---
If your company needs to hire an agency that delivers complete digital solutions, especially when the project is not yet completely defined. This is the right way. I can help you with design, project management, or development. Hire only the persons you need for a project.
As a Frelencer (Project based)
---
Hire me as a freelancer for a specialized task, on an hourly basis or project-based cooperation. This was is good if your project is constantly going back and forth, so use my services as you need
Full time or Part time
---
Full-time project? 8 hours of work on a day. Or maybe a part-time with 4 hours a day? We can make this possible. We can agree on a monthly payment and work every day on your project or company
Our Clients
We develop gorgeous, memorable projects for our customers.