Product Start up project
Crowdfund Innovations & Support Entrepreneurs
Client
Daybreak as contractor
What we did
Product design consaltant
Mobile app (UI/UX)
Website (UI/UX)
Social media designer
Crowdfunding page design

My Role
Senior UI/UX designer
At first we have been hired to create a backpack branding, but after that we created a hole new idea of a Backpack
Take a look under the hood
First, we started with mood boards, ideas on how to add everything to the backpack. As we got an idea, we started developing 3D models, exploring and researching every device like MiFi, USB ports, speakers, batteries, GPS tracking and other gadgets,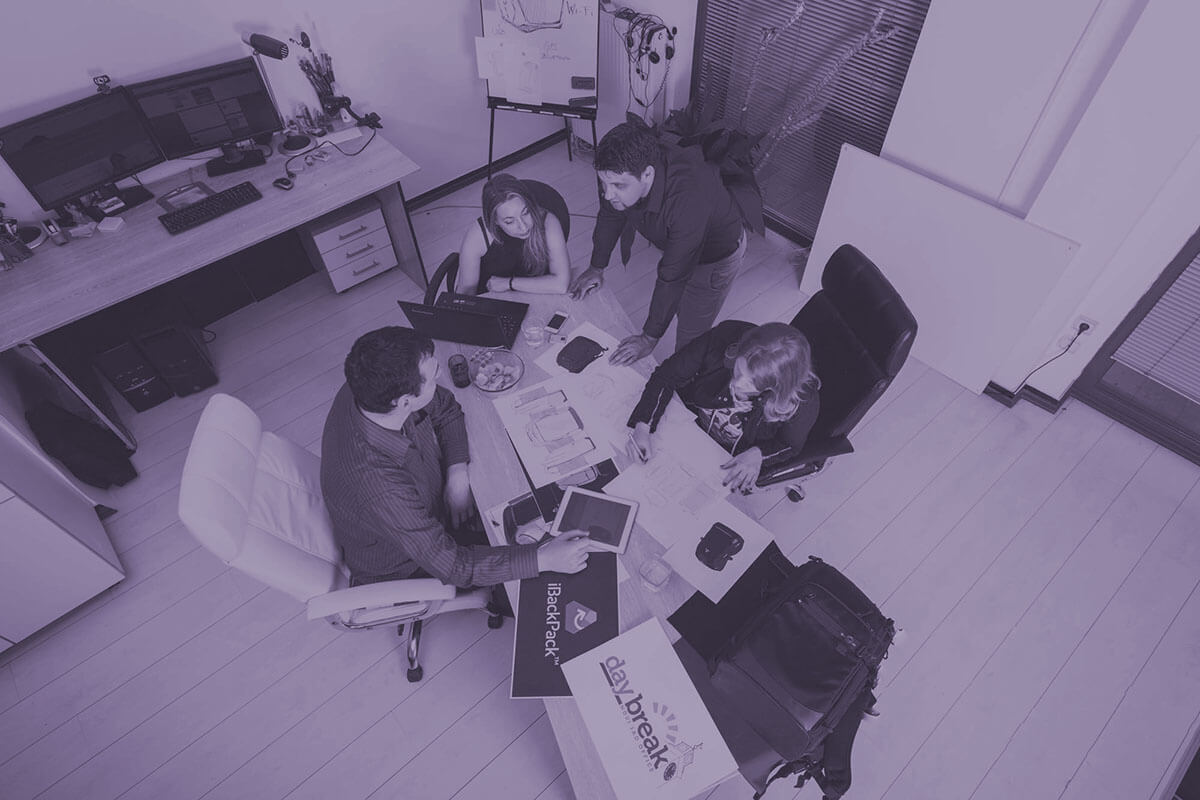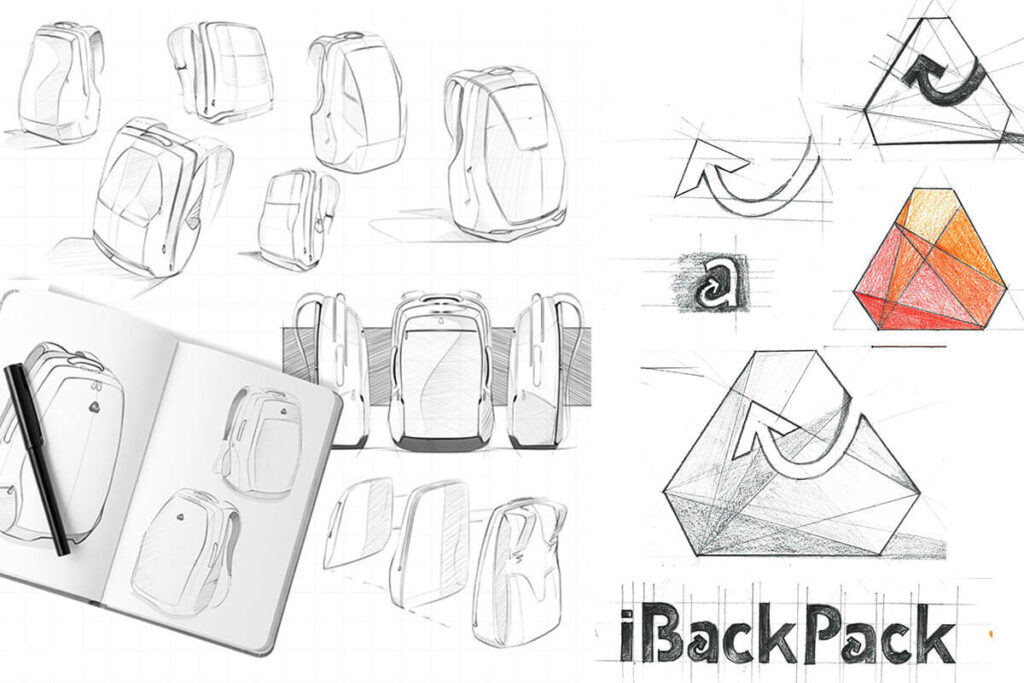 01-First stage
Brainstorming, skething etc…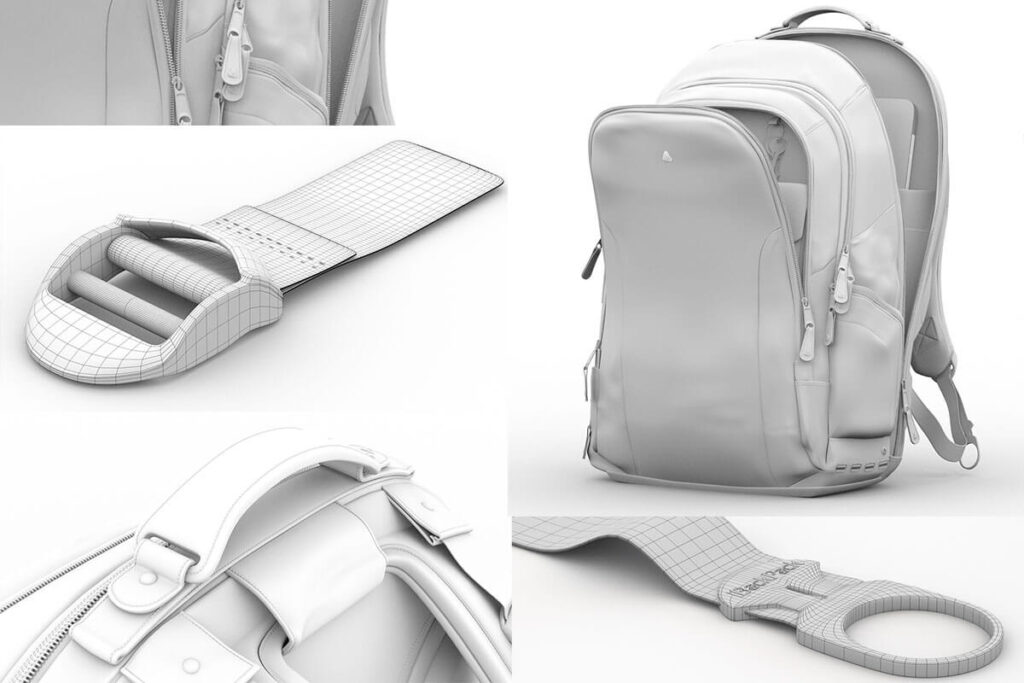 02-Second stage
3D MODELING, concepts, working on every detail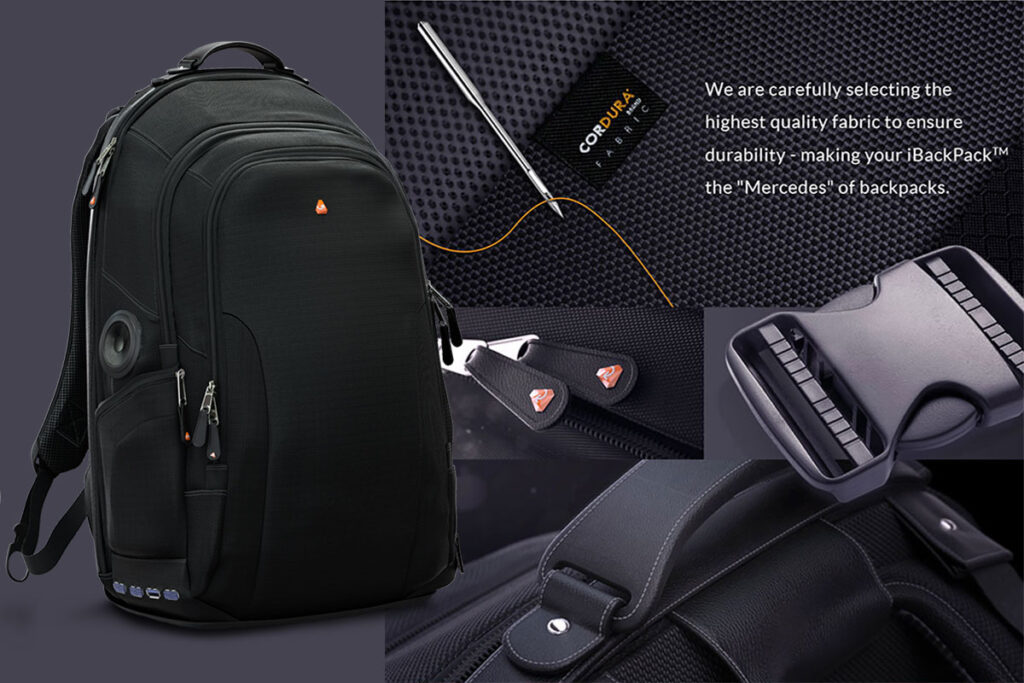 03-Third stage
Rendering, selecting fabric, concept design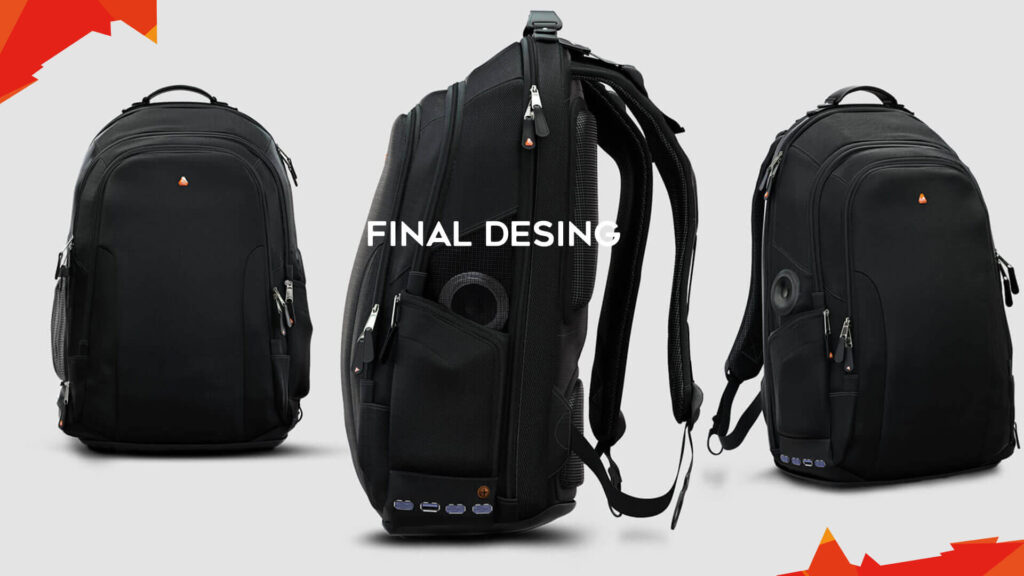 We are ready to make it happen. The team with over 10 people work on this revolutionary product.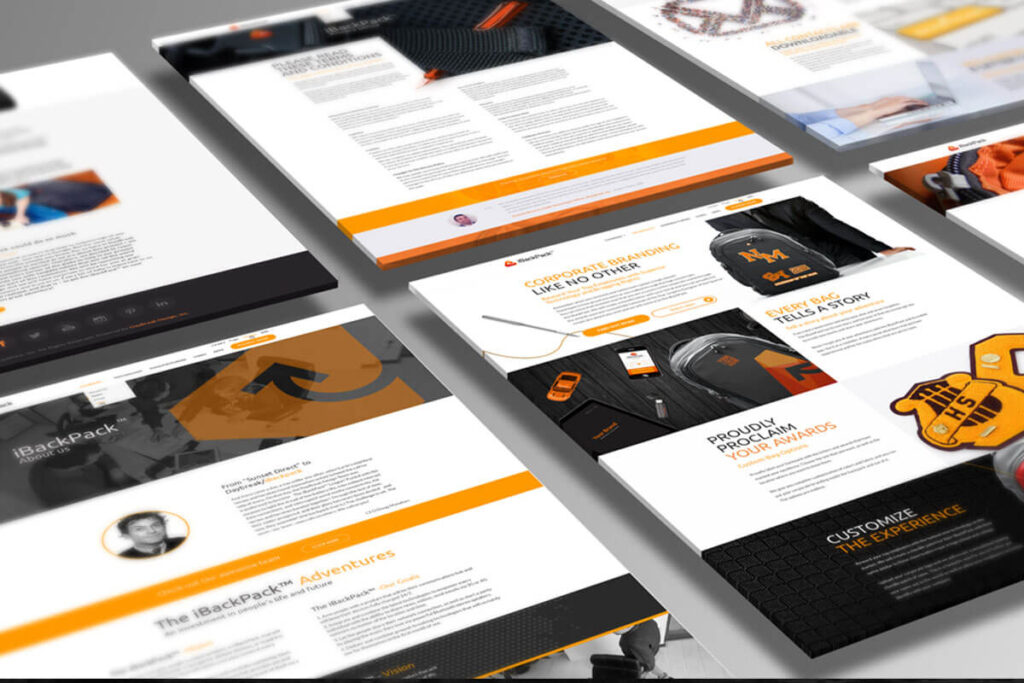 Crowdfunding campaigns
First on indiegogo and after that on kickstarter. Total founded for more then one milion dollars.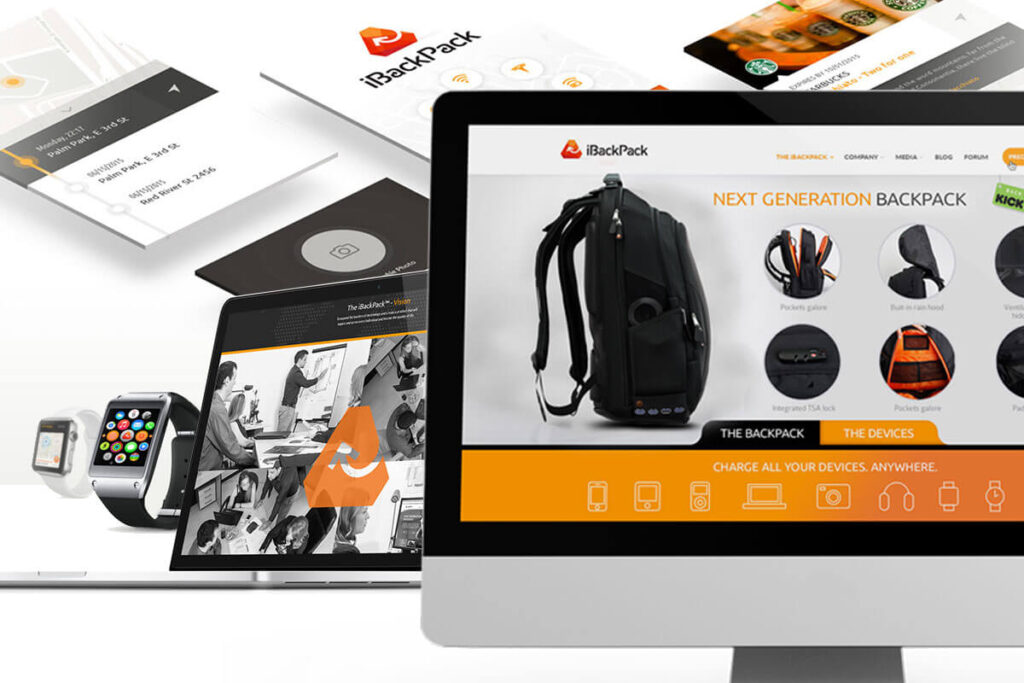 Website and mobile app
For marketing and product purpose we also made a website and mobile app.
After a big win on crowdfunding campaigns, our CEO decides not to produce the product and instead of buying a cheap Alibaba backpack and putting some batteries in it. Also, he runs away with more than one million dollars. Currently, there is the open case against the former CEO. Maybe there will be justice someday. There is no product produced, there is a bunch of angry backers! But we made an idea and a product and the design is still here, awesome from the first day!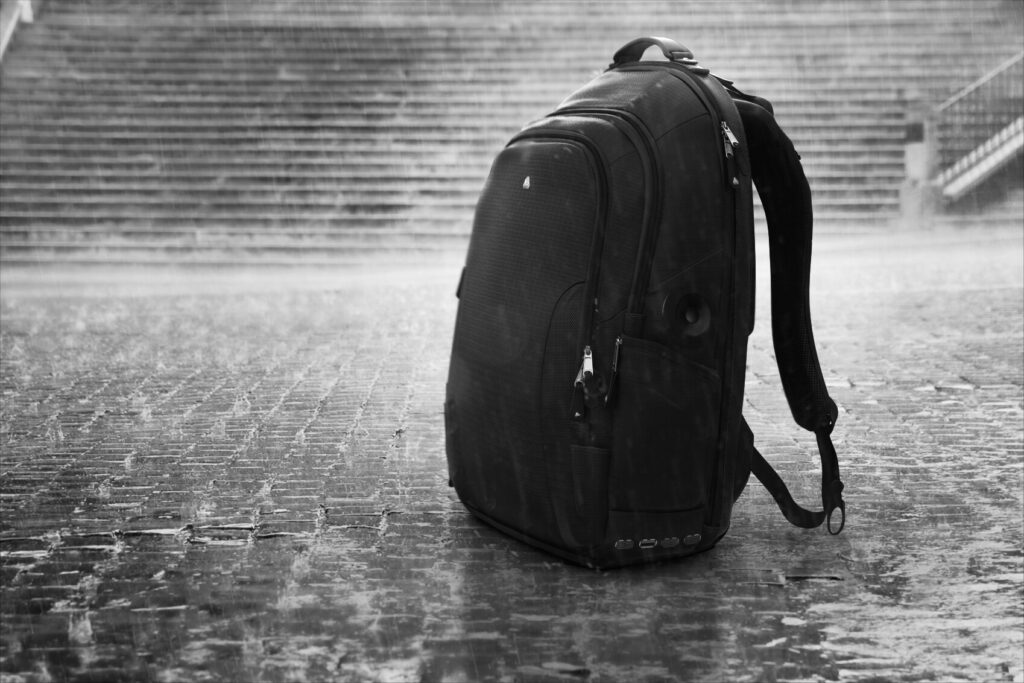 The inside Story
Download our iBackpack case study
Take a look at what tools, methodology, and brand strategy we use in our case study. What are the challenges and solutions, design and experience, and how do we solve them?