About The Project
Digital/brand transformation from Hypo to Addiko
Our role in this Addiko team is to develop and implement world-class digital assets. Create a digital strategy and led its implementation, drove consistent customer experience, and best digital practices across all Addiko Banks.

Our Main projects were UX\UI design for Website, Desktop app, mobile app, Marketing strategy, and execution of digital services.
What we did
Website (UI\UX)
Retail eBank Desktop app (UI\UX)
Retail mBank mobile app (UI/UX)
Corporate eBank Desktop app
Corporate mBank mobile app (UI/UX)
Marketing Strategy
Brand design
Position on market consultant

My Role
Lead UI/UX designer


Our approach will be clearer, simpler and more direct. Please check out how we
transformend aplications, from "we have sometning" into the user centric streigforward and
easy to use experence not by offering more, but by offering less of what they don't need.
Corporate Desktop app
We created a new more simple, straightforward desktop application
Corporate Mobile app
"Ivan lead the team of Digital transformation and banking made easy for everyone"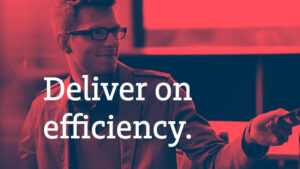 Final Shots
New brand and marketing strategy
Most of the people felt confused by overly complex banking products. We realized that while most banks pile on more products and paperwork, customers actually want less. They want a simpler, hassle-free way of banking.

Straightforward banking that focuses on essentials. That meant becoming more efficient, with shorter queues, and more digital and mobile options. And it called for communicating simply, eliminating jargon, shortening contracts and avoiding asterisks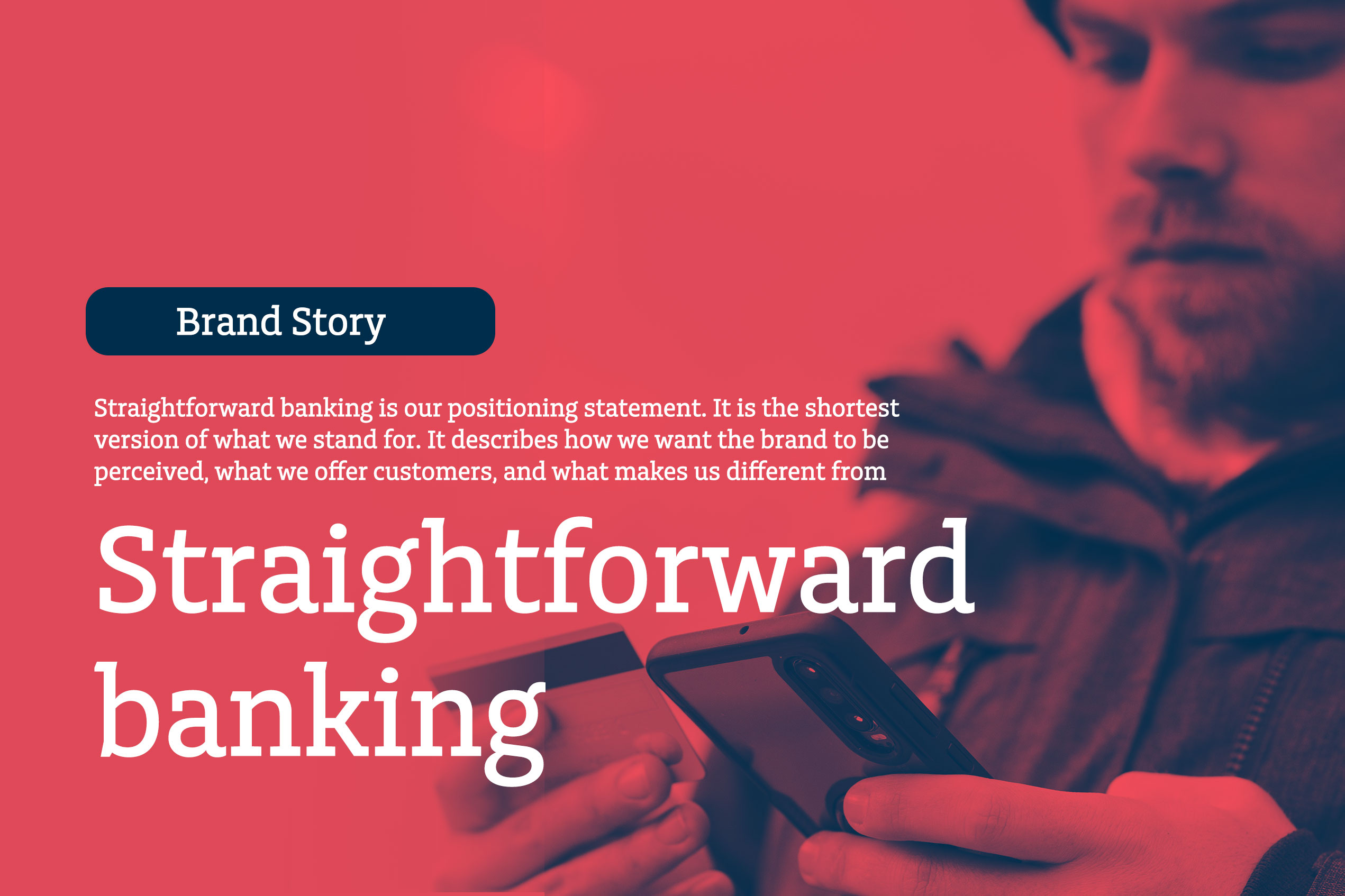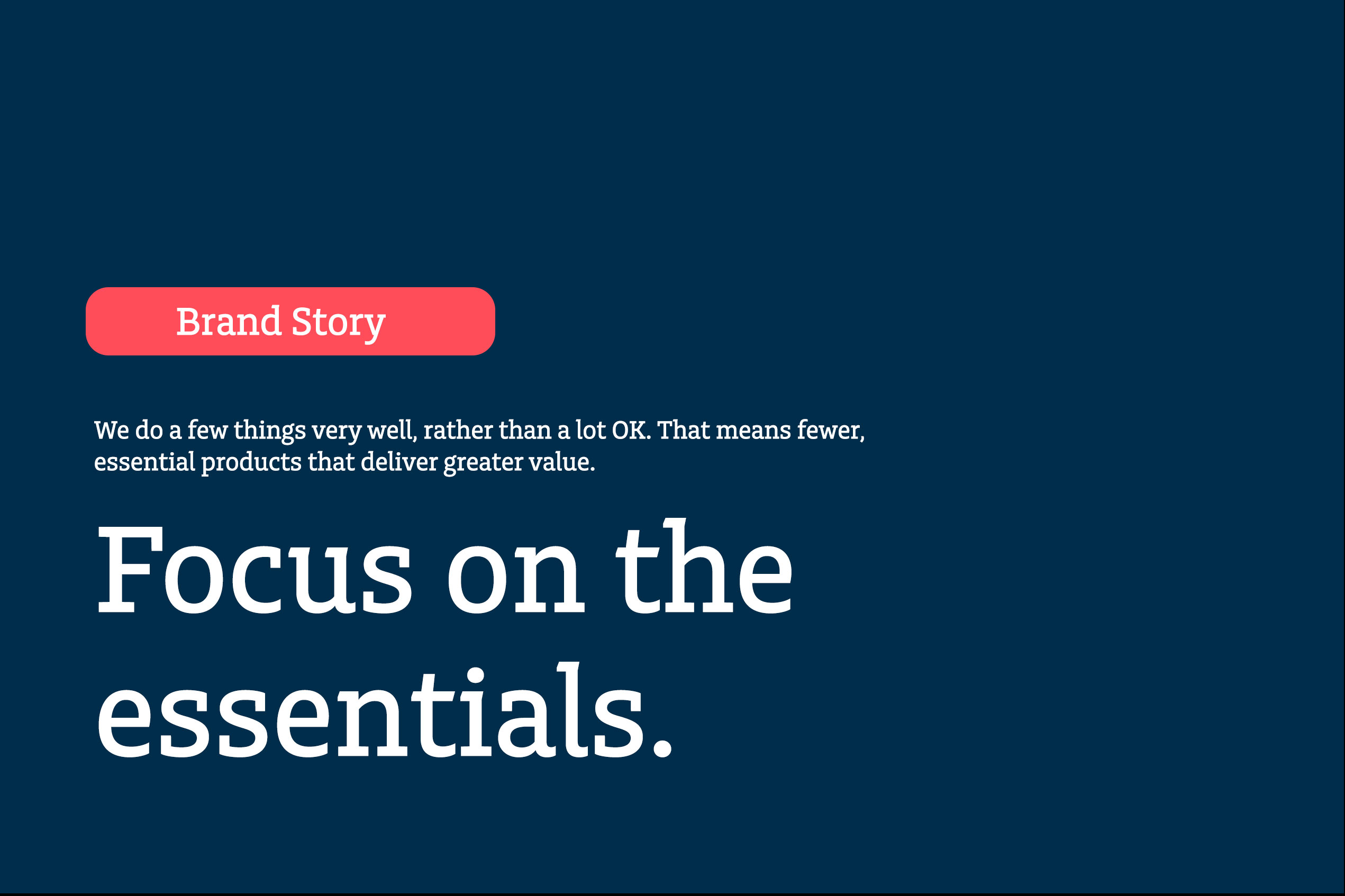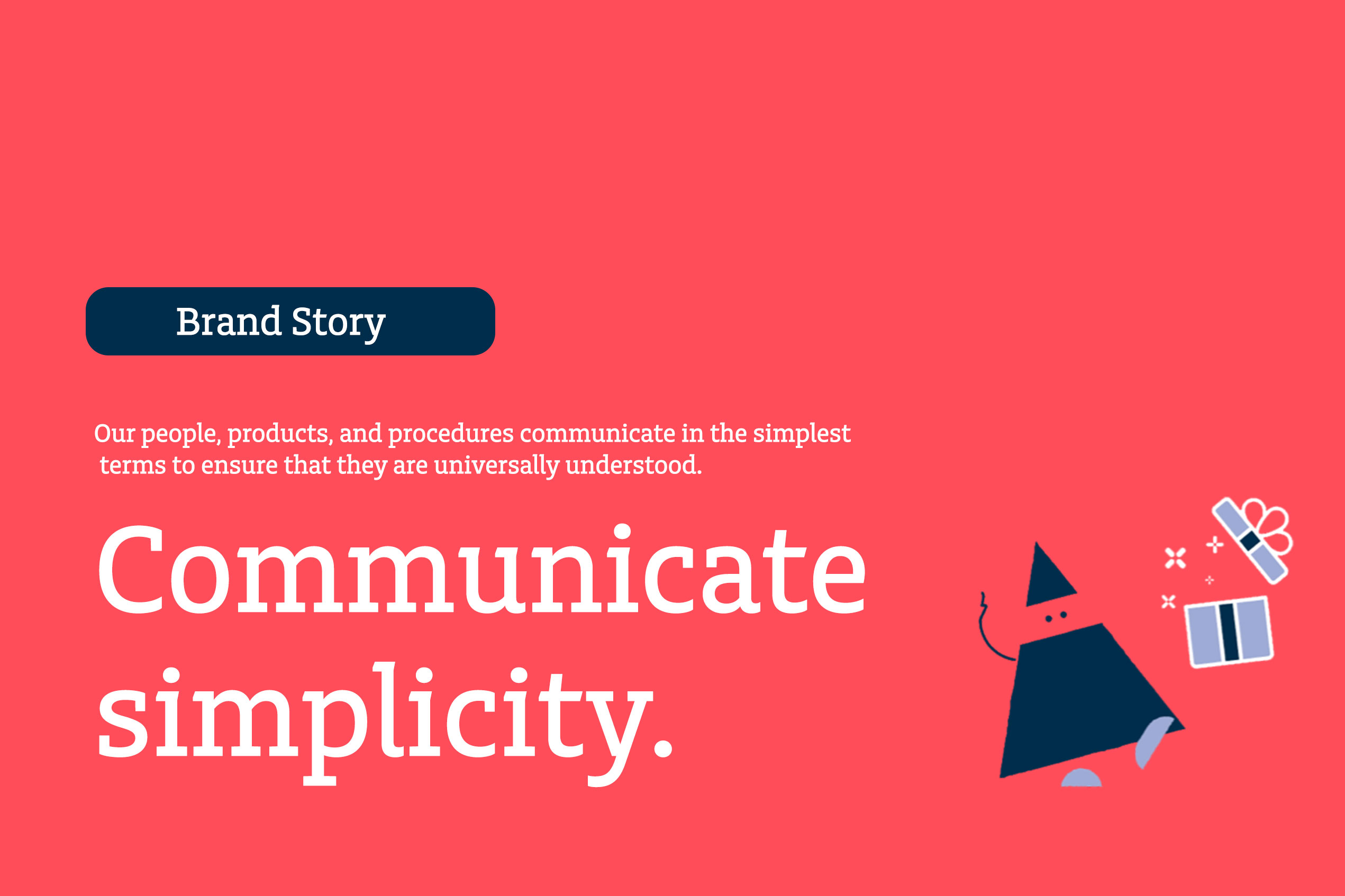 The inside Story
Download our Addiko bank case study
Take a look at what tools, methodology, and brand strategy we use in our case study. What are the challenges and solutions, design and experience, and how do we solve them?